Why a Goodiebag?
We have all taken one home at some point; a Goodiebag. But why do events, exhibitions, companies or sport events like to give a Goodiebag to their guests, visitors, employees or participants?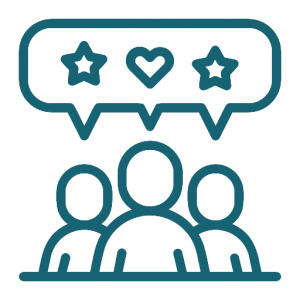 The two main goals are to increase the brand awareness and to improve / strenghten relationships with guests, visitors and staff. Our Goodiebags are always made to match the target group, which will give the receiver of the bag the feeling of being seen and valued. Success guaranteed!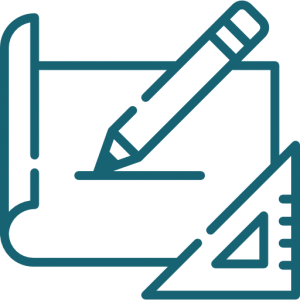 Due to our approach; connecting brands with the target audience, every Goodiebag is different, fully customized, and we keep the price low. The attention value of gadgets with a logo or company name in a Goodiebag also increases. The combination of products, promotional items, and corporate gifts reinforce each other. With this, a Goodiebag actively becomes a part of your marketing mix. Where your event is the product and the Goodiebag is the after-sales. The event experience is extended well beyond the event itself.

To summarize all the reasons why a Goodiebag is indispensable for your event:
Creating sympathy with the recipient – "how thoughtful to receive such a nice gift!"
Strengthening, enhancing brand awareness – rumour around the brand.
After sales – you continue the event experience, long after the event.
Last but not least – a personalized gift for every budget.

Vierdaagse Nijmegen Goodiebag BagOffice