Product sampling with Goodiebags
BagOffice creates Goodiebags for various events. Events with a specific target audience, a clear theme, or character. By tailoring the content of our Goodiebags entirely to the main event features, our Goodiebags are an impactful and cost-efficient medium for product sampling. Participating in our Goodiebags means brand activation in its most potent form: impactful and 100% target audience!
If you are looking for original product sampling opportunities, with a broad reach at low costs (and often even free), then contact us. We'd love to determine together with you whether sampling through our Goodiebags is a good option.
By subscribing to our newsletter, you'll stay informed about the Goodiebag projects, giving your brand activation a boost. No spam, only interesting product sampling opportunities, promised!
Subscribe to our newsletter
Participating in Goodiebags means: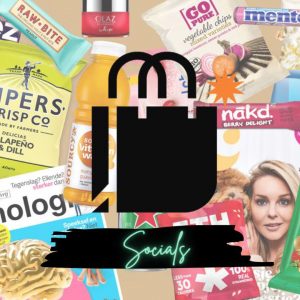 Extra online reach
BagOffice Socials is our consumer platform on Facebook and Instagram. This platform is there for our partners. For advertisers to offer additional online reach beyond the physical reach through the Goodiebags, or for our event organizers to generate extra attention for their event. The number of followers is at 10,500 and is increasing daily. A post can thus have a reach of 40,000-80,000. When participating in a Goodiebag, this exposure is, of course, free! Want to know what BagOffice socials can mean for your brand?
Contact us here!
2300000
Goodiebags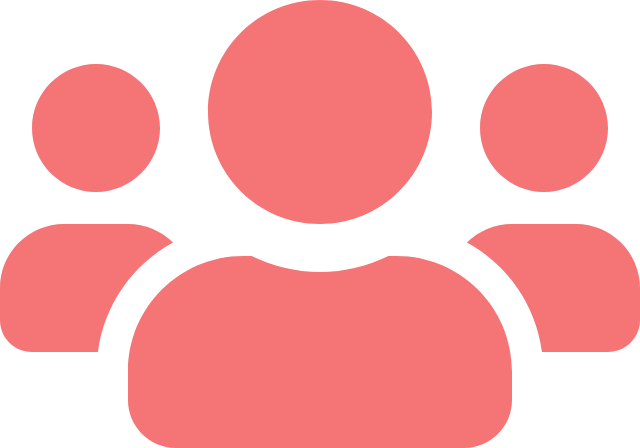 100
%
Target Audience
100
%
Measurable (ROI)
0
%
waste